Dallas is situated in Texas in the south the US. First it doesn't seems to stand out compared to the others american cities, it isn't on the seaside, not many huge interest points. What makes Dallas is its population. Far from the usual cliché of Texans, the dallasites are mostly warmhearted. « Everything is bigger in Texas » is a saying which apply quite well because of the generosity and the sense of communautarism people have there. No doubt texans are proud but also no doubt they will be proud to show your their city.
Three things to see Dallas
The arboretum and around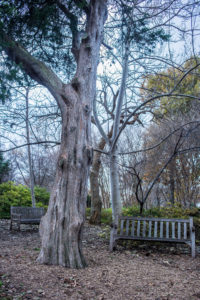 On the east of the city, you will find the botanic park. If the weather is nice, it is really a crowdy place by famillies on Saturday and Sunday. There you can find many plants species as well as squirrels. Near the park, the side of the White Rock Lake will allowed you to have a interesting view of the city's skylineand have a nice fresh air. It is possible to go all around with bicycle road. The changing colors all along the days  and at the sunset  are particulary charming.
The polyphonic spree holiday extravaganza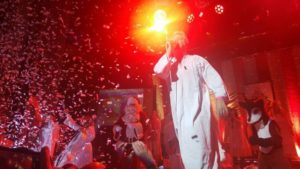 If you ar lucky enought to be in Dallas in December, the polyphonic spree holiday extravaganza is a must do ! Tap dancers, balloons and confettis in quantities, a raffle with incredible prizes to win, real animals from the Dallas zoo, a magician, two concerts of the band and don't forget Santa Claus. A show like you can find in Las vegas but with a human dimension to it. Don't forget to bring toys to he charity here every years.
DeepEllum,  Garland Road and more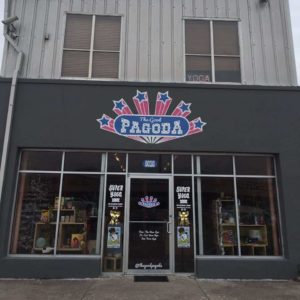 US districts are often divided with well delimited in living, commercial and business area. Depp Ellum and garland road are two important commercial street. The first is a district with a lot of restaurant. Obviously an interesting thing would be to try a barbeque which is a place where they serve different kind of grilled meat. Texan's meat has a very good reputation. Garland road is a long street  with a lot of little shops where you can find ice creams, bars, souvenirs, clothes, vinyls.  One the best being the « Goos pagoda » where you can find many like toys, vinyls, books, arts and even a yoga center upstairs. And if you llok for a good place to eat, « the lounge », which is just next « the Good pagoda », has a huge choice of foods and cocktails.